Removing your personal effects and preparing a clutter free and clean environment will help potential buyers to mentally move in.
General
Keep all animals friendly or unfriendly, small or big, cute or not, way from all areas that will be photographed inside or outside. Keep in mind we want your pets to be safe and also to prevent accidents and allergies to others. We recommend keeping them at your garage or taking them for a long walk. Same goes for all pet indicating materials (Beds, dishes, toys, etc).
If it is not offensive to the sellers, we strongly recommend removing all religious and ethnic material. (Icons, flags, etc).
Personal photos especially large size that would be clear on Internet and brochures.
Names of kids in kids' bedrooms, if parents object to this when photos are posted.
Hide weapons (Guns, swords, knifes etc)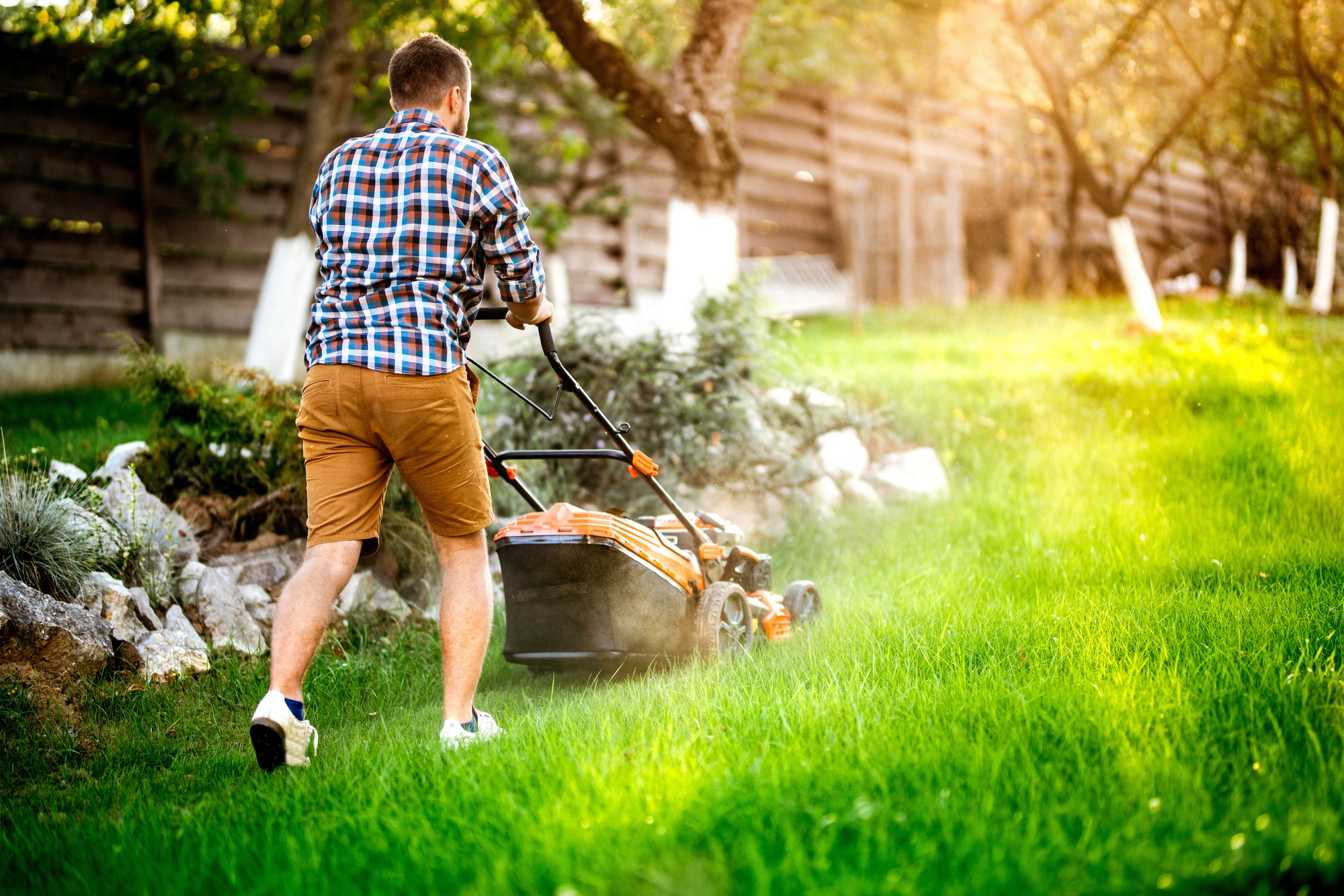 Exterior
Trim the bushes, especially in front of the front door
Weed the garden
Mow the loan
Add fresh mulch
Add seasonal flowers
Clean pool, pool area and do not ad chemicals that will change the color of the water
Remove pool cleaning items and toys
Clean windows
Clean front door area
Pressure-wash the house if needed
Clean up driveways, decks patios etc
Remove fallen branches from roof if any, and leaves
Store seasonal décor
Stow garden tools, supplies, bags with fertilizes, bag with mulch etc
Remove garden hose
Remove pots with dry or dead flowers
Straighten deck furniture and use fresh color cushions
Hide trash cans, in the garage when possible
Blow leaves away from visible areas
Remove all cars from driveway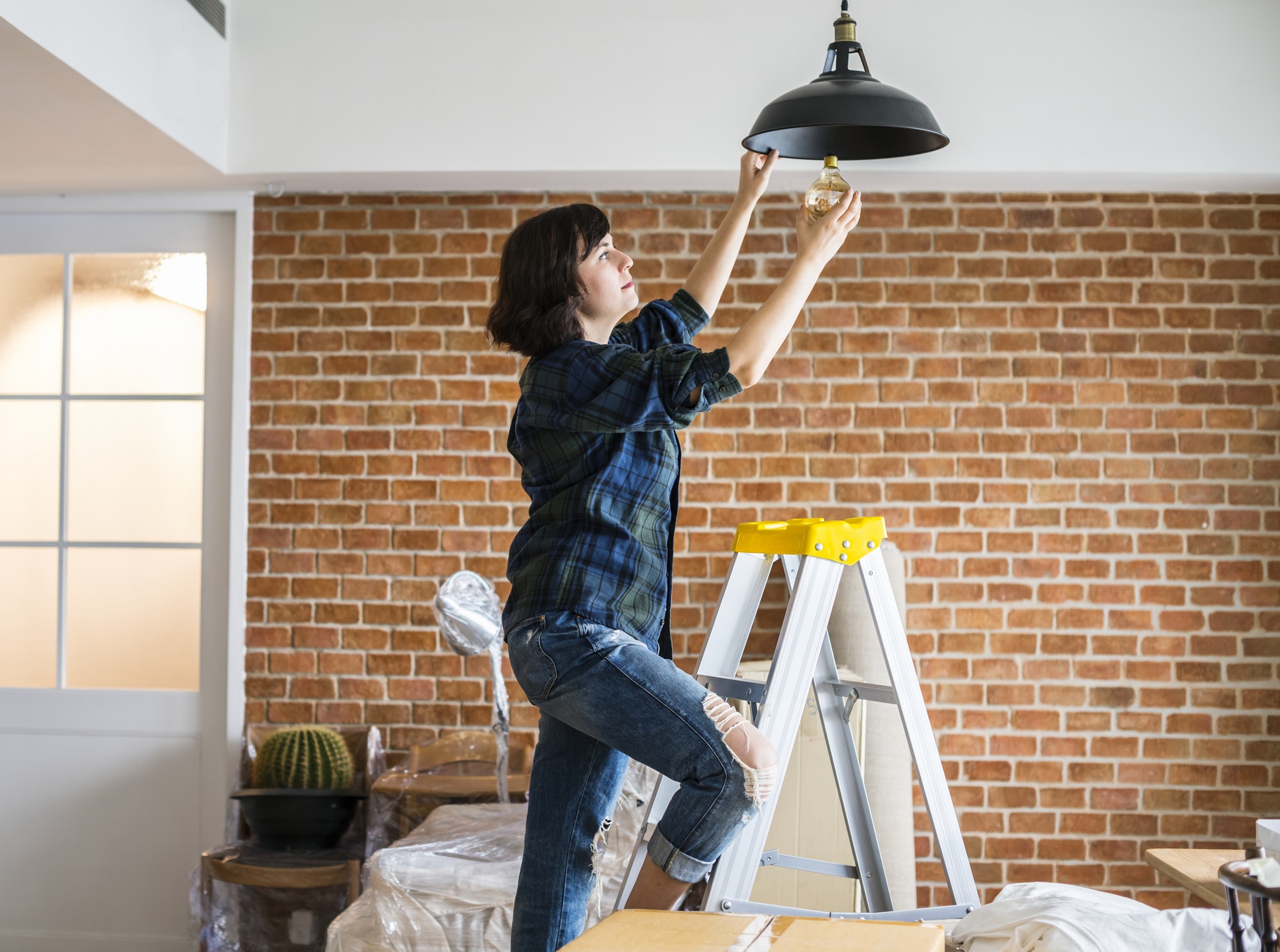 Interior
 General:
De-clutter entire house
Replace light bulbs if needed
Make final repairs if needed
Make sure all cabinets close properly
Replace non functioning blinds
Clean windows and walls if needed
Hide all cords
Rise or turn blinds horizontal
Clean us floors and carpets
Hide remote controls
Hide all tissue boxes
Put away all clothing
Turn off all lights (let the photographer decide if any lights must be on)
Hide all pet bowls, beds, toys and anything indicating a pet
Hide all trashcans inclusive desk trashcans
Inside the property:
Remove all clutter (boxes, plastic or paper bags, ashtrays, excessive magazines or newspapers, excessive books, etc)
Use good looking books as decoration
Wash windows
Turn TVs off
Remove personal photos, especially wedding photos, kissing photos, political and religious photos and people that should not be displayed on the internet.
Kitchen:
Remove all magnets and anything else from face of refrigerator
Swipe stainless steel appliances from fingerprints, etc
Hide all food
Empty counter tops if possible completely
Leave only character items on counter tops and decorations
Stow toasters and dirty small appliances
Hire dish soaps and sponges
Hide dish towels
Empty sink
Eliminate the dish draining rack
Organize open or class selves
Hide kitchen paper roll
Hide napkins
Hide water fountain if any
Make sure all cabinets close completely
Clean up top of stove
Remove rugs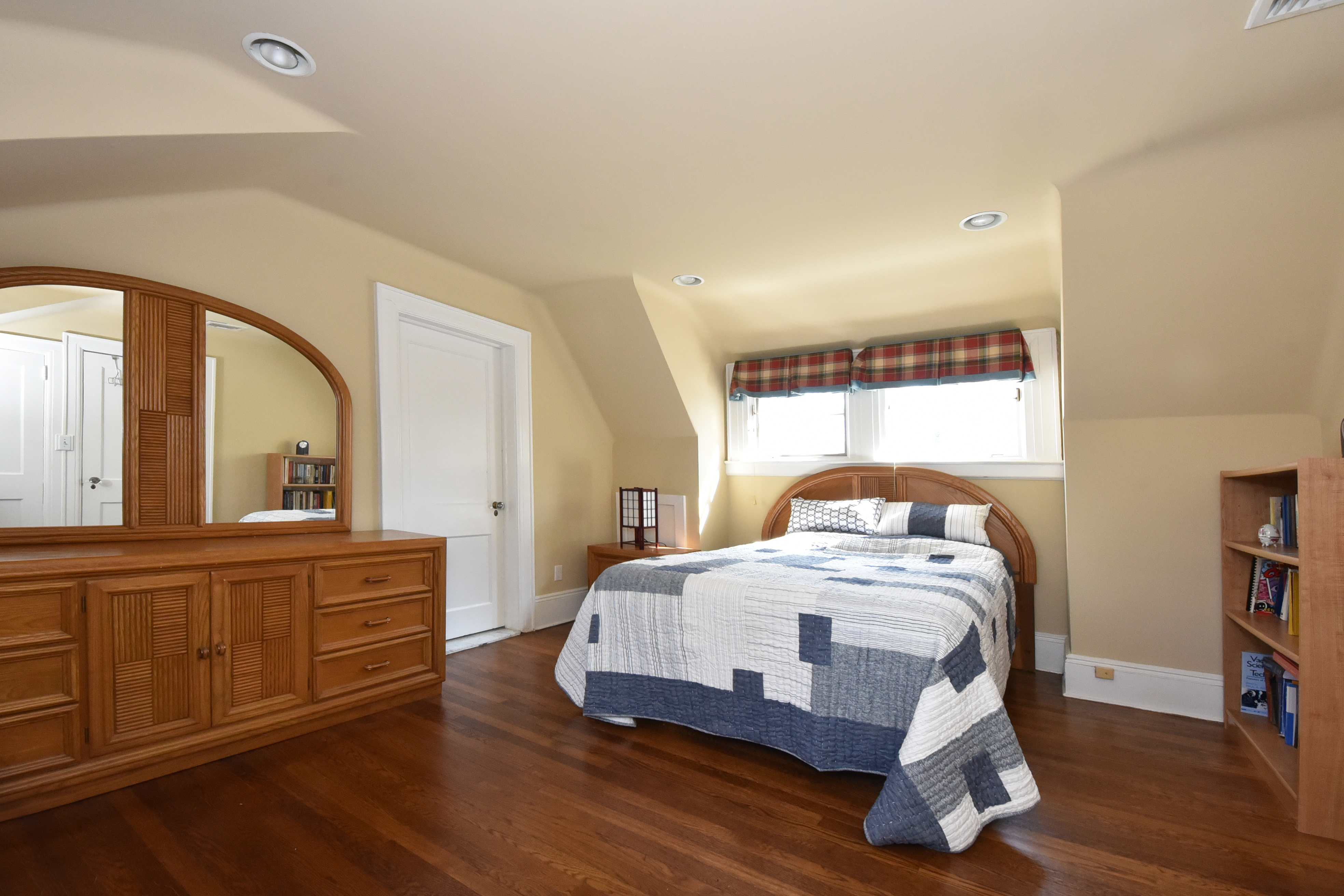 Bedrooms:
Make the beds nicely, covers should be parallel to the floor
Eliminate stained pillows and covers
Hide breathing devices or any other medical items, walkers, wheelchairs, etc
Ad extra decorative pillows
Put away clothing, slippers, shoes, personal items, medicine, religious items, extra blankets, scales, etc
Empty visible area under bed
Clean up night tables from clutter
De-Clutter in general
Dining Room:
Straighten table to be parallel to wall and in coordination to the carpet if any
Straighten up chairs and equal distances form each other
Set up table if possible
Ad flowers or candlesticks
Bathrooms:
Clean up bathroom thoroughly
Place beautiful towels
Hide all personal items (tooth brushes, toothpaste, soaps, medicine, scales, etc)
Clean mirrors
Close toilet lid
Remove plunger and brush
Remove mats if not nice
Place a full roll of toilet paper
Place a new fresh bar of soap.
Empty bathtub from shampoos, soaps, brushes, washing towels, etc.
If possible place a new nice shower curtain
Remove medical equipment or assisting items if possible